Hi, I decided to add some BL drama series that are published on YouTube.
BL series bellow are from their original creator, so let support the original creator and not reposters.
I add their link so even if you click play it will count as view for original creator.
If you have any BL series you want to share – let me know
Wayo Panitchayasawad (Yo) is a freshman at a university that his long time love, Phana Kongthanin (Pha), is a second-year student at. Pha is extremely popular and the Campus Moon of last year but does not seem to like the attention he's getting. When Yo gets the opportunity to become the Moon of his facility, he realizes he gets to see Pha more. Although, their relationship starts quite rough since Pha seems to pick on Yo.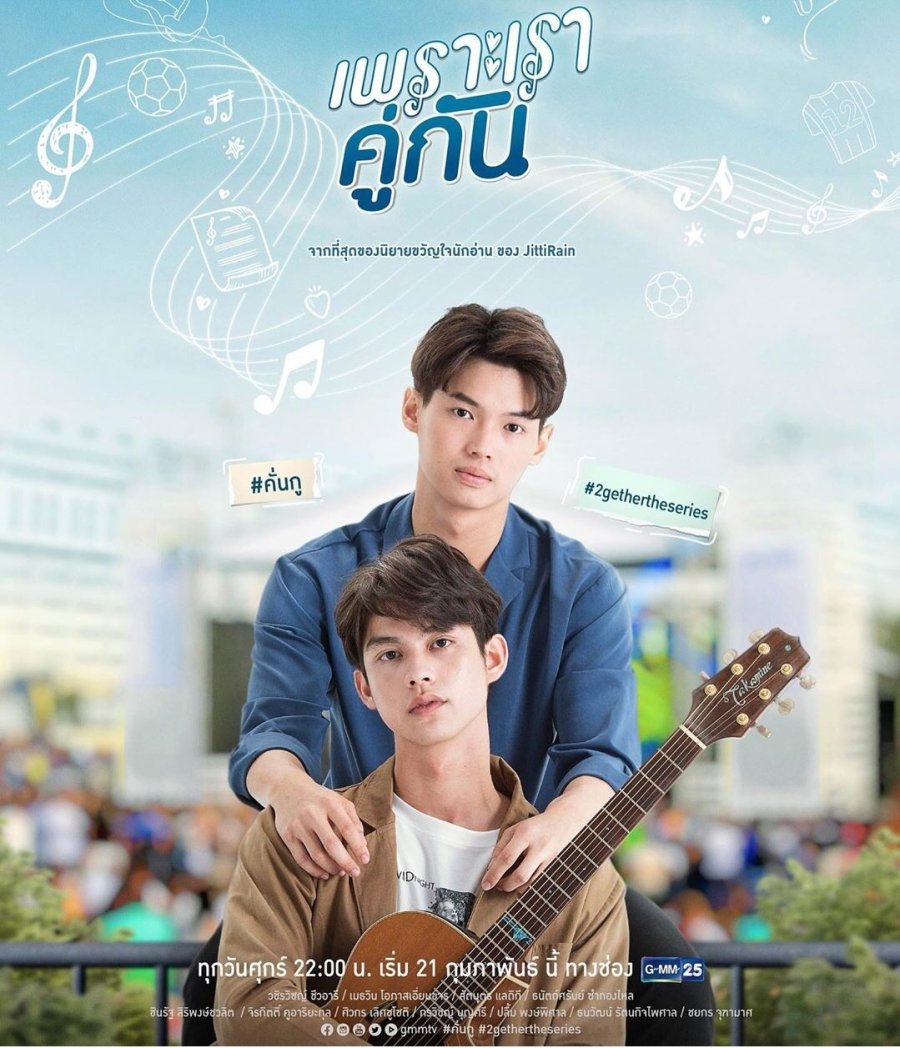 Tine is a very handsome student and cheerleader in college, while Sarawat is one of the campus' most popular guys and is also in the soccer and music club. When Tine is chased by Green, who he does not reciprocate feelings for — he ends up begging Sarawat to fake date with him in order to chase Green away.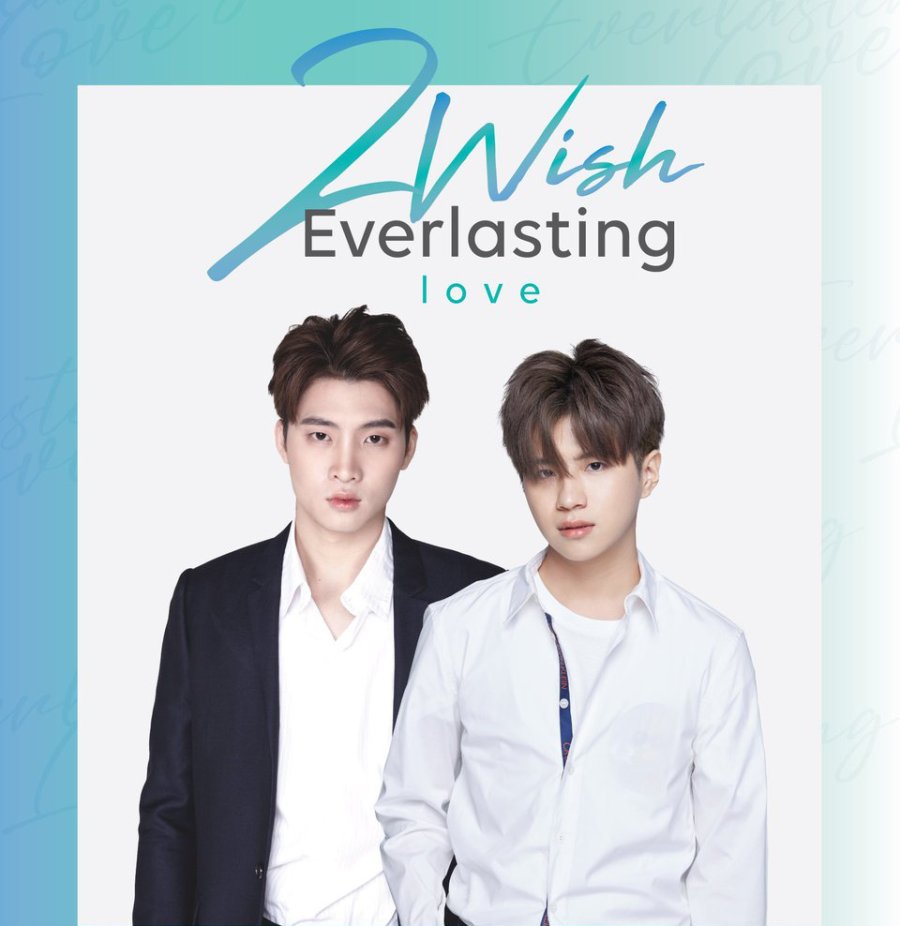 The story of Two and Wish who live together after graduation. Wish is waiting for a job so he's responsible for housework. Two got an office job and met a lot of people including a net idol "Auy" who came to interfere with their relationship.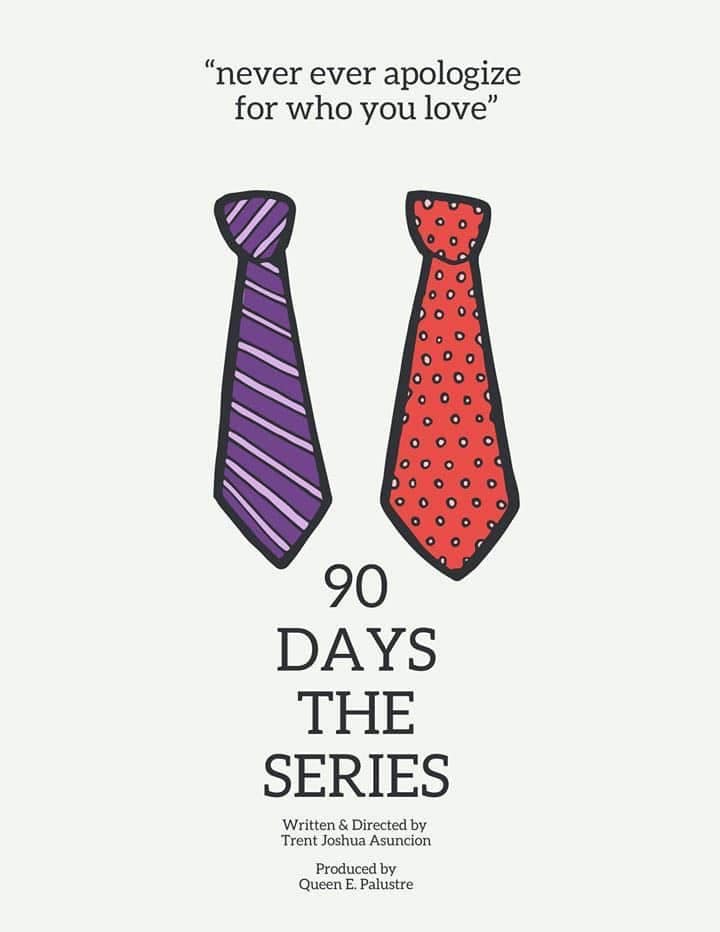 90 Days The Series tells the story of Axel and Greg, two individuals with different beliefs, religions, personalities, and life stories, who fell in love with one another.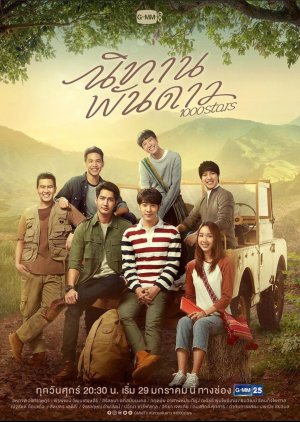 After a volunteer teacher dies in a tragic accident, her heart is transplanted into Tian. He learns about his donor's life through a series of diary entries that reveal her secrets and interests. Included is her promise to count a thousand stars with Chief Forest Officer Phupha.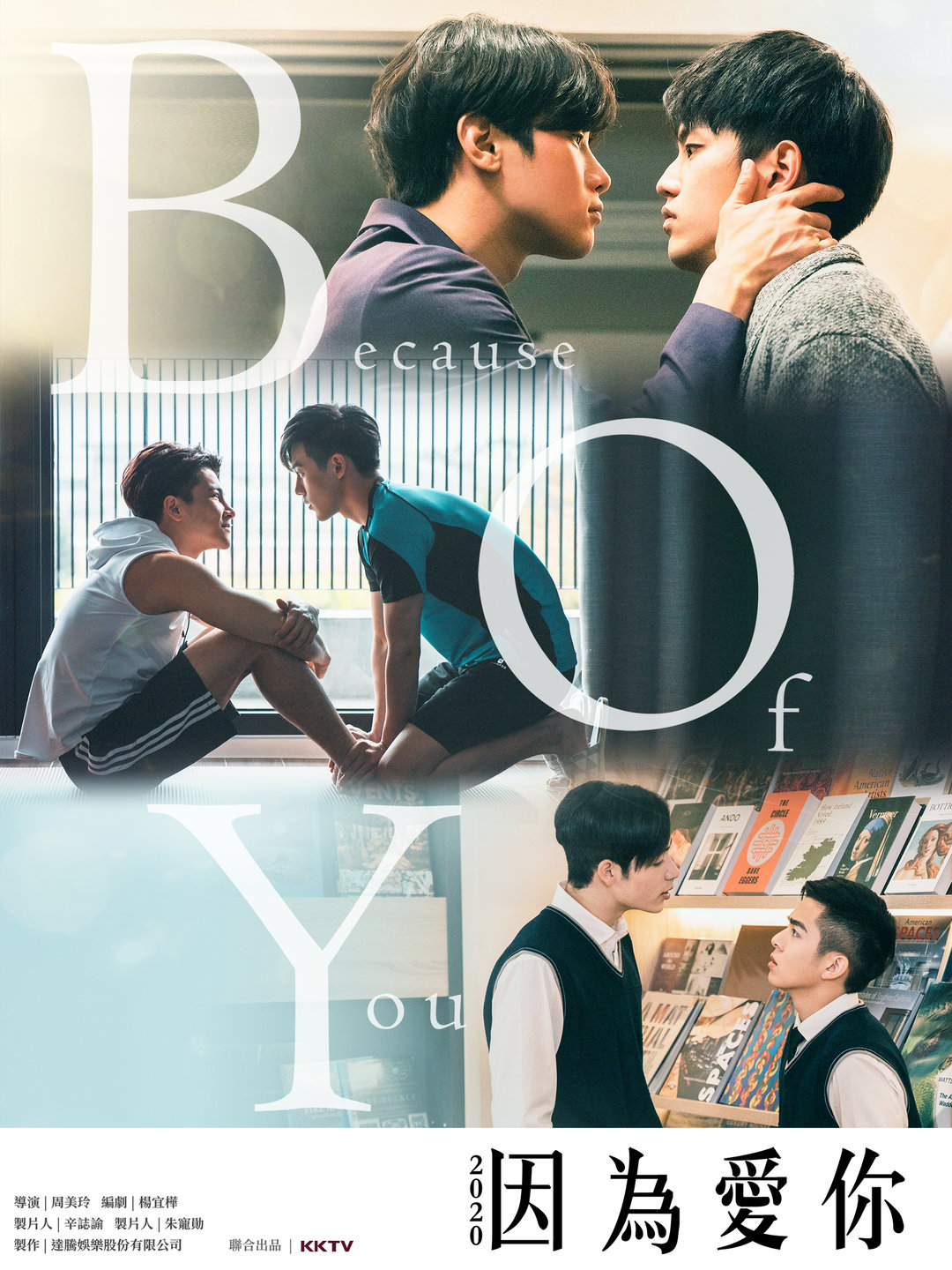 Growing up in a large, wealthy family, the three Yuan brothers never wanted for anything. Yuan Jun Cheng, Yuan Jun Dao, and Yuan Jun Ping all have different mothers though and were competitors for the fortune 500 business empire of their father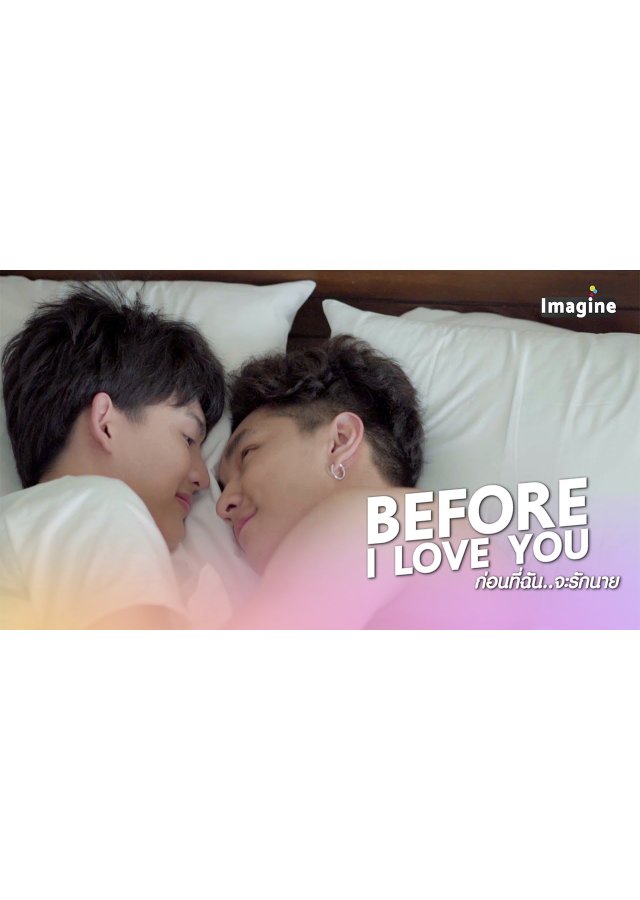 Believe that friend zone almost penetrates every molecule of love, but Phu and Tawan will take us out of that zone. How?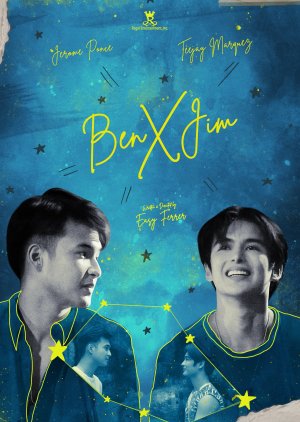 Benjamin is given an ultimatum to become financially self reliant or move to America to live with his family. He learns that his old neighbor and childhood friend, Jimson, is moving back home to spend Enhanced Quarantine with his family.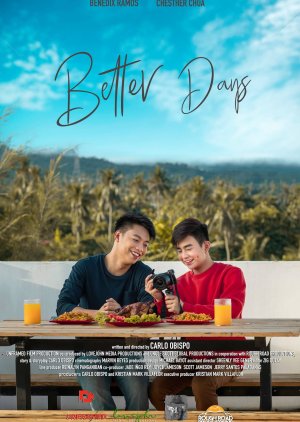 Better Days tells the story of two childhood friends who use their talents as a vlogger and chef to revive the restaurant their parents built.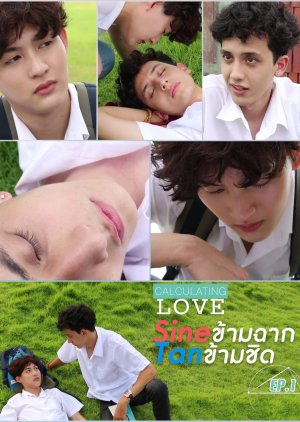 "Secretly Loving your close friend and changing him to be a love one" is an uncomfortable feeling for Sine and Tan. They don't know each person's thoughts. Will their relationship be the same after the love confession? Hoping this love will be calculated with the correct answer.
Cornetto Love Expert (2020) – Mini Series
Kao and Pete being in a blissful romance, have grown closer. But with Kao being closeted from his mother, he fears the dreaded thought of her finding out. His mother then introduces Non, a son of a colleague, as he requires tutoring from Kao. With Non constantly giving off 'iffy' vibes towards Kao, it only fuels Pete's jealousy. Their relationship is put in strain, but through this, they must ultimately overcome each other's flaws.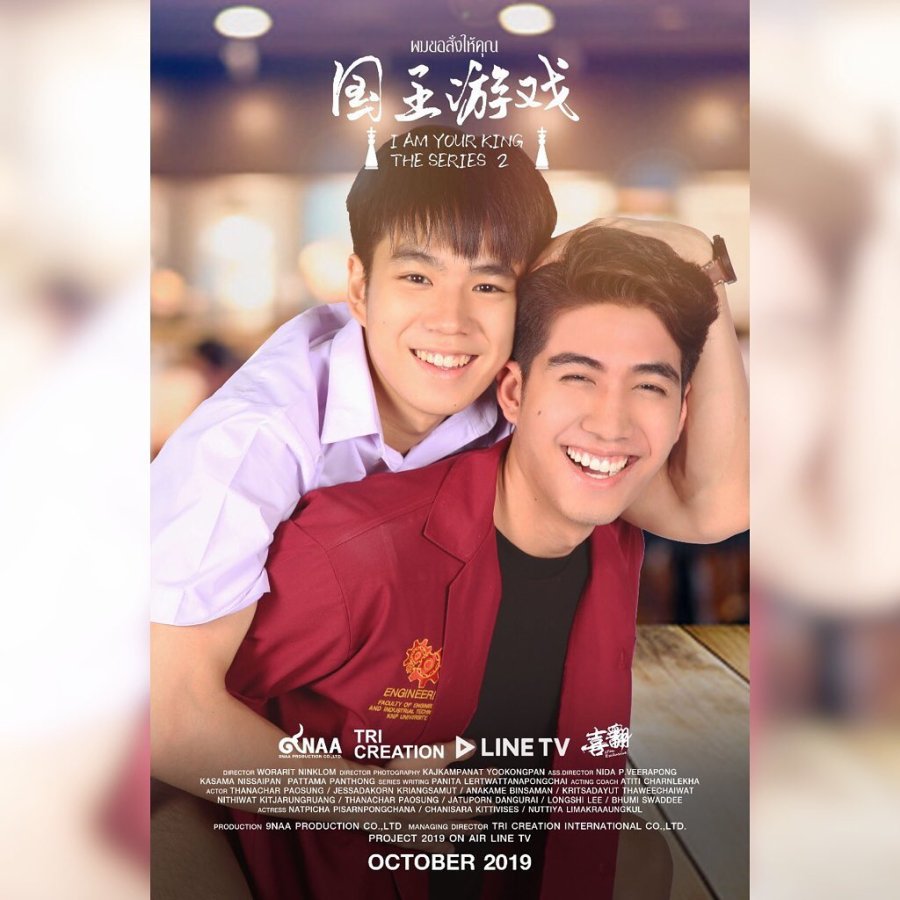 The King game has one rule, which is the beholder of the king card can command anyone to do anything he wishes. However it may lead to several outcomes. Some friendship will be broken, while some relationship blossoms.
Love by Chance (2018)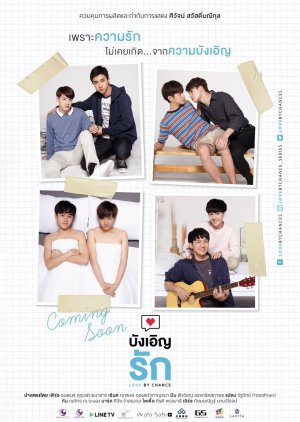 Pete is a handsome and rich university student that is incredibly timid. His shyness is caused by the fact that he tries to hide that he is secretly gay. By chance, Pete gets hit by a kind hearted boy on a bike. The boy, named Ae apologises and helps him up. Whenever Pete trusts someone they use him for his wealth. While he was getting abused for money, Ae saves him.
Love By Chane – Season 2 – A Chance To Love

Growing up in a wealthy family, Tin had always enjoyed the privileges that inherently came with wealth. Never denied a thing, he had the world at his fingertips, yet his heart constantly reminded him that there were more important things in life than wealth and privilege. But with people using him as a means to better their own lives, he had little chance to explore the desire of his own heart. Suspicious of anyone who ever tried to get close, Tin had closed his heart off to the world, until the day he met Can.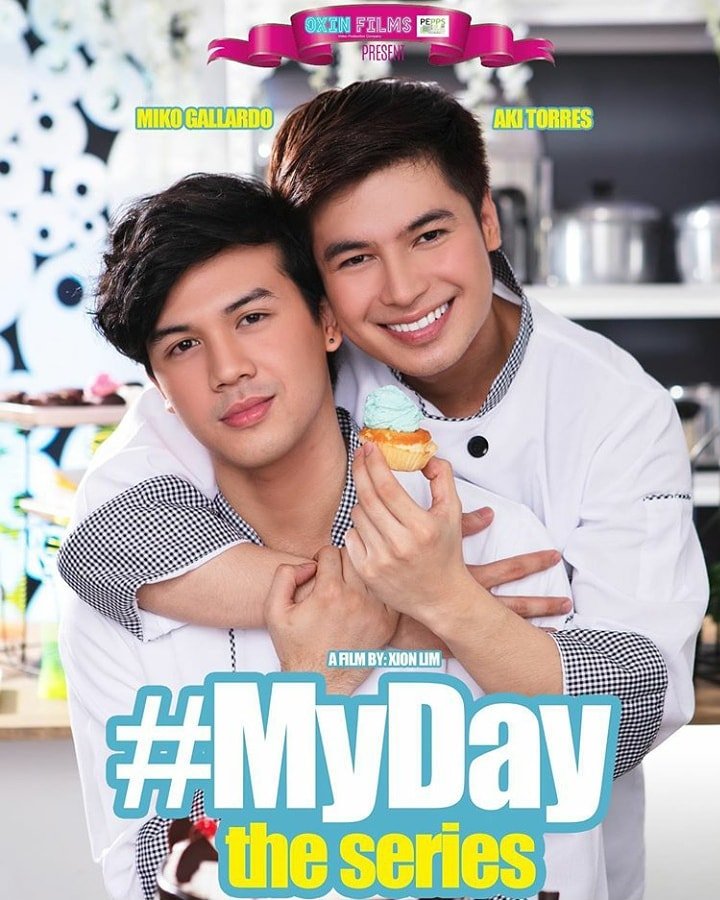 A romantic comedy series about a young determined culinary intern named Sky making his way into a multi-billion-dollar food company. Find out how he survived the challenges and won the heart of his wicked boss Ace.
The supernatural love story about Runway, an ordinary high-school boy, who has been having nightmares since his father passed away when he was very young. However, when his father's dreamcatcher was hung over his bed, his nightmare turns into a good dream. That is when he meets P' Dream in his sweet fantasy. Simultaneously in reality, his neighbor, Tanai, an athletic boy-next-door type, suddenly asks him out for a date!
The story revisits Noh and Phun (Love Sick) who are now much older and attend university. Son and Pin are in a relationship and dealing with issues of jealousy, self-confidence, and trust. While Wish and Two, a couple that is starting out in their relationship.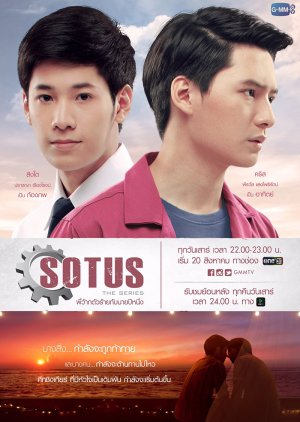 The "Gear" is one of the engineering mechanical devices in the cogwheel system (as in a clock). Having one signifies that one is a student of the Faculty of Engineering. However, to get one, all engineering freshmen must first undergo the SOTUS
Type is a freshman that seems like a warm person but is homophobic because of what happened in his childhood. His freshman life turns upside down when he gets a roommate, Tharn who is gay. What can possibly be the outcome of their story?
Third is a filmology major and a member of the Savage Team along with his best friends Two, Bone, and Khai, but he has a secret. Third has been secretly in love with his Khai for years. For three years he has kept his secret love in his heart, silently supporting and loving Khai while knowing there is absolutely no future between them since Khai is as straight as a streetlight pole and also an absolute player. To make matters worse, Khai has a "no dating friends" policy.
This story takes place before the events of 'Bad Romance: The Series'. It is focused on Korn and Knock and how they met and all the obstacles they had to go through before they officially became a couple.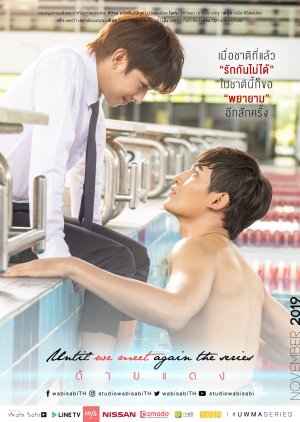 Thirty years ago, Korn and Intouch were university students in Bangkok. Intouch entered Korn's life despite knowing that he was the son of one of the most influential people in Bangkok, the mafia. However, in a time where homosexuality was unacceptable and having parents that were against their relationship and each other, Korn and In's love was bound to be doomed. Midst the chaos, while Intouch kept on fighting for their future, Korn could not deal with all the suffering his lover was facing and decided to give up. That day, two sounds of a gunshot rang through the air.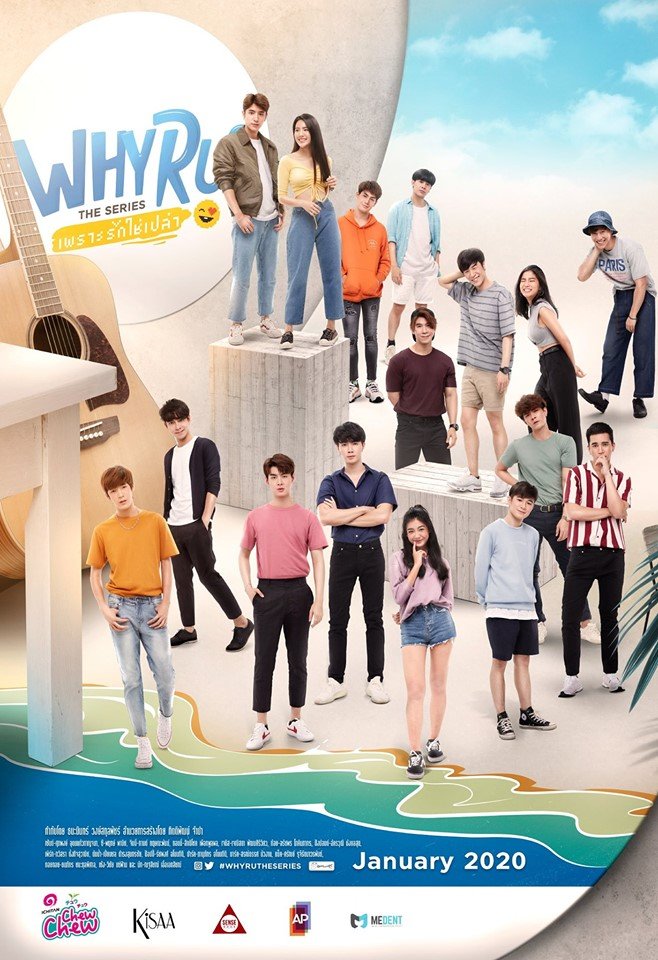 Tutor is said to be 'wise' beyond his age and acts rationally, while Fighter is the emotional kind. They started having some animosity with each other but developed a close relationship right after. Saifah is a popular musician and is often engaged in acts of mischief while Zon is shy yet stubborn. He is also a sci-fi writer. Due to a bet made with his sister Zol, he starts writing sci-fi stories. But after being scolded by his parents for not studying properly, his writing is cut short. Later, when his friends tell him to steal ideas from his sister, he sees that his name is being used in her fiction along with his enemy's, Saifah.